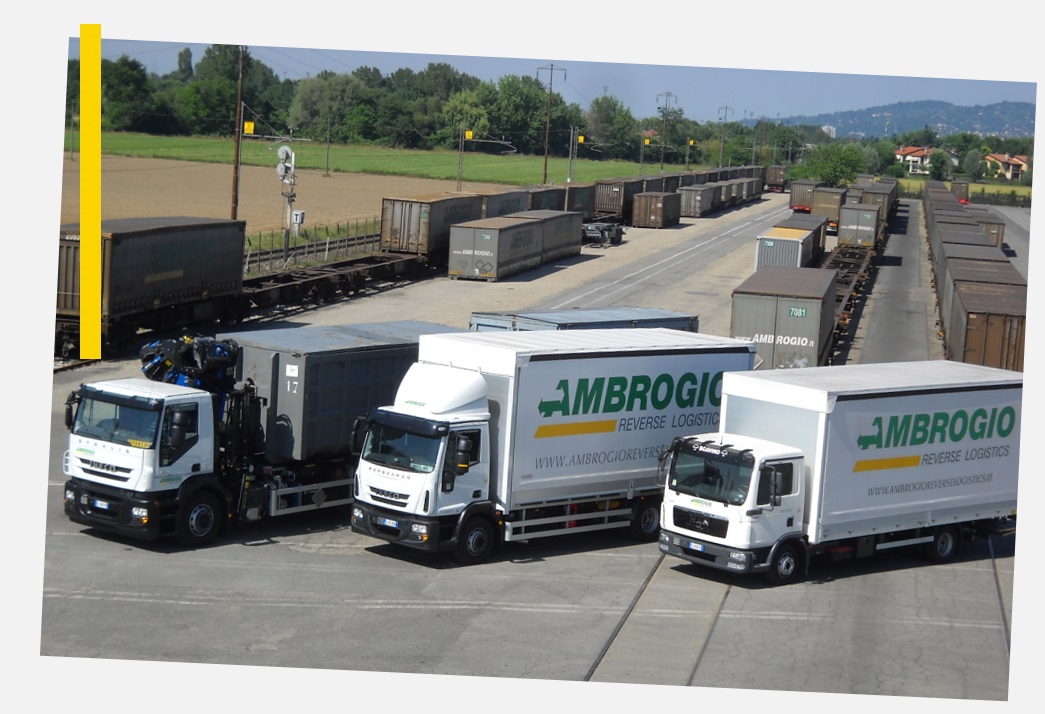 Ambrogio has gained considerable experience within the Reverse Logistics sector, that is the return logistics of materials and products sent back at the end of their service life or which are disposed of as waste.
Our group has been able to provide a complete Reverse Logistics service since 2001: from simple transportation using authorised vehicles to the organisation as intermediary of complex national or cross-border networks and the relevant paperwork associated therewith.
The strength of our service is the availability of the vehicle fleet, swap bodies and semi-trailers which are authorised to manage the main CER codes along with a network of authorised storage facilities or in partnership with highly qualified operators.
All managed workflows are managed directly and constantly tracked thanks to a cutting-edge online management system within the sector, with the possibility of customization for customers.

Reverse Logistics for the environment
Our company pays specific attention to environmental issues, particularly to the development of a logistics offer supporting the Circular Economy which represents the new frontier of logistics.
An efficient collection of end-of-life resources, an optimised supply chain management and a reduction in the impact on the environment are the principles which guide our group when it comes to developing Reverse Logistics services.
We deal with the transportation of these materials on a daily basis while taking extreme care and demonstrating professionalism as experienced operators with specific expertise in collecting and transporting waste, whilst also paying specific attention to health and to the environment.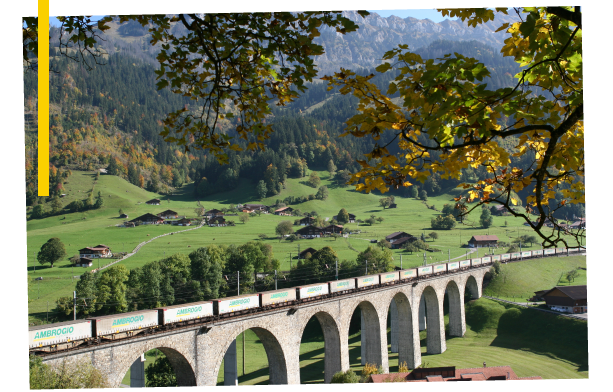 Our services
Intermodal transboundary transportation of both hazardous and non-hazardous industrial waste for European Union countries
Transportation of hazardous goods in ADR and of specific hazardous and non-hazardous waste (Enrolled in the National Registry of Environmental management companies TO00068*)
Micro-collection of waste for the automotive industry
Micro-collection of industrial waste
Integrated environmental management
CER coded waste management
Storage of specific hazardous and non-hazardous waste (Integrated Environmental Authorisation no. 347-34995 dated 19/12/2016*)
WEEE management, storage and transportation
We have been gaining considerable experience in the Reverse Logistics sector since 2001.
Our team of professionals will be able to advise you on the solution which is ideally tailored to your needs.