Our history begins in Boves (Cuneo, Italy) at the end of the 1950s when Domenico Ambrogio purchased his first vehicle and set up the international haulage business. After a few years, identifying the increasing difficulties associated with long-distances transportation, Domenico Ambrogio decided to focus on intermodality and to integrate the best potential of rail and road.
Ambrogio Trasporti S.p.A. was founded in 1969
50 years later, the Ambrogio Group operates through a private European network, with six rail terminals, a fleet of 400 freight wagons and over 1,300 intermodal units.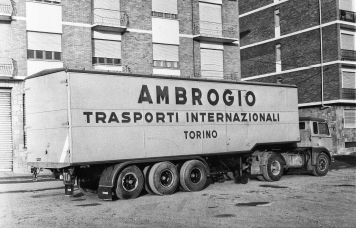 Founded in Piedmont as an international haulage company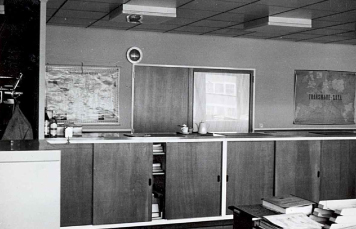 Opens a branch in Antwerp, Belgium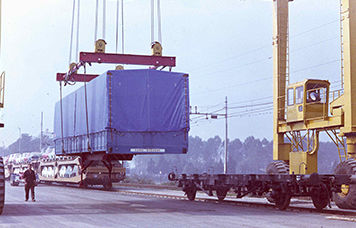 Founding of Ambrogio Trasporti S.p.A. and construction of the Candiolo terminal (Turin, Italy)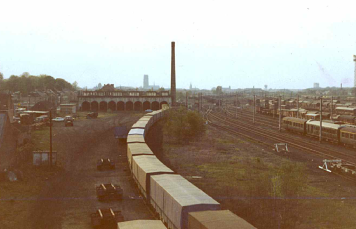 First railway shipment between Italy (Candiolo) and Belgium (Muizen)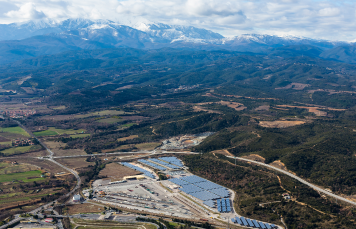 Construction of the Le Boulou terminal in France
"Ambrogio Intermodale del Nordeste" is founded in Barcelona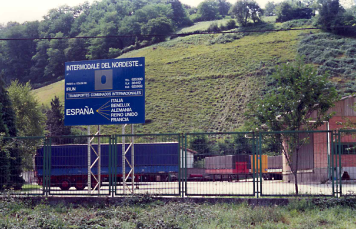 Opens a branch in Irún (Spain)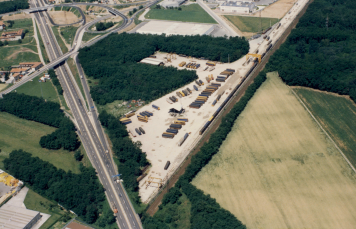 Construction of the Gallarate terminal (Varese, Italy)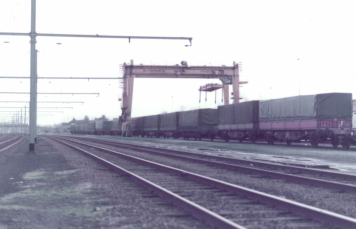 First train from Gallarate to Cologne (Germany)
First train from Gallarate to Muizen (Belgium)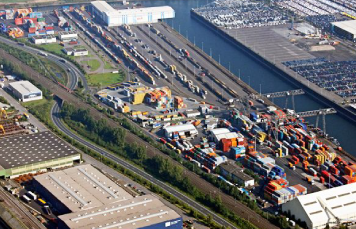 Foundation of Ambrogio GmbH and start of transport activities in Neuss, Germany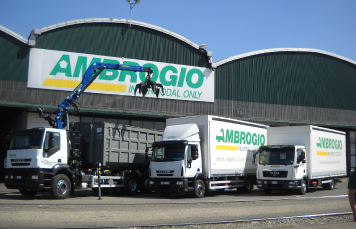 Start of environmental Reverse Logistics activities (the collection and transportation of industrial waste)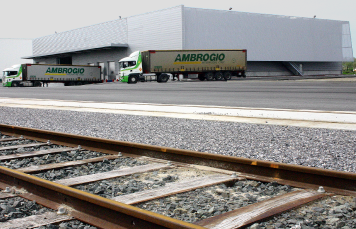 The Irún branch is relocated to Mouguerre (France) at the Centre Européen de Fret.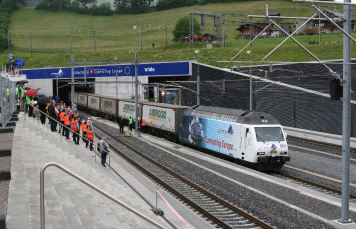 Inauguration of the Lötschberg Base Tunnel (Switzerland): the Ambrogio train is the first to pass through.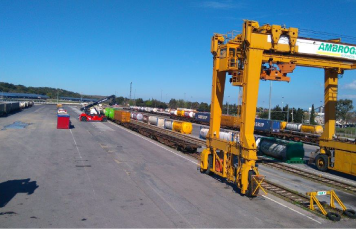 Start of terminal activities carried out by third parties at Le Boulou terminal (France).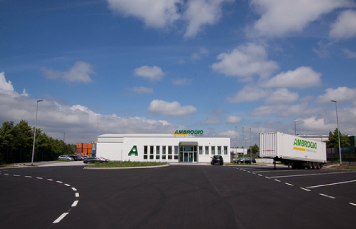 Construction of new offices and warehouse in Neuss (Germany)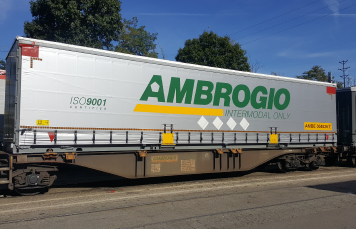 Ambrogio becomes an ECM (Entity in Charge of Maintenance) for its fleet of rail wagons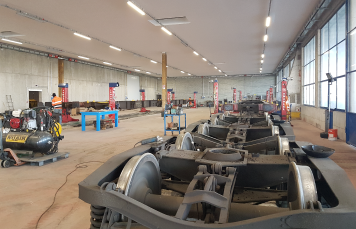 Construction of a new railway workshop in Candiolo (Turin, Italy)