Ambrogio uses the latest generation of intermodal transportation equipment, always with an eye to safety and respect for the environment.
All our vehicles are equipped with technically advanced systems which reduce anomalies, down-time and maintenance costs.
Our intermodal transportation vehicles combine power and quality and are designed to ensure an efficient service.
A fleet of over 1,800 privately owned swap bodies, available with sides, taut liners and taut liners with sliding roof
A fleet of 45' isothermal containers
A fleet of 45' high cube containers
A fleet of over 400 90' rail wagons
A fleet of chassis and road tractors to move swap bodies from various European countries to our customers' plants.
Ambrogio also makes use of its modern terminals which enable us to ensure a rapid and safe intermodal transportation service on a daily basis on a trans-European level as well as providing efficient logistical and terminal services.

INTERMODAL TERMINAL
We provide our team of skilled professionals, flexibility, resources and vehicles for the latest generation of intermodal transport to meet your every need.

WAREHOUSES
We are able to offer you a wide range of logistics services thanks to our secure and structured warehouses located at each of the terminals.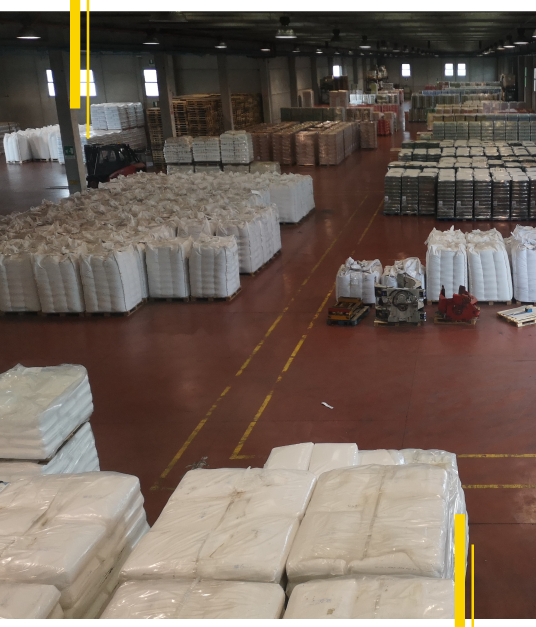 A 5,000 m² warehouse at the Gallarate rail terminal (Italy)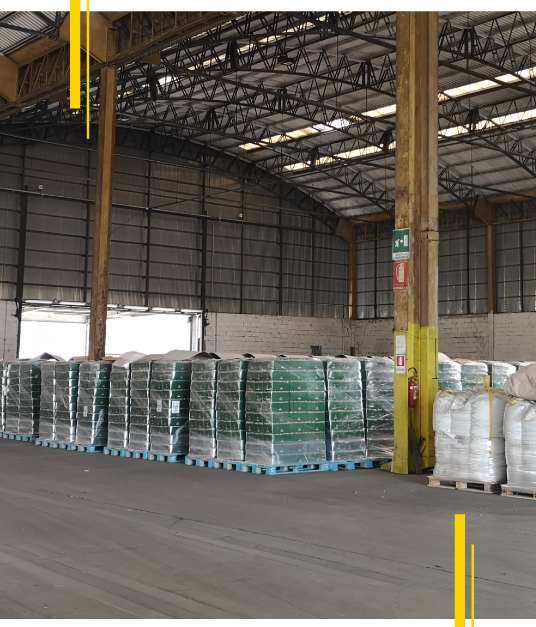 A 10,000 m² warehouse at the Candiolo terminal (Italy), which also allows for the storage of industrial waste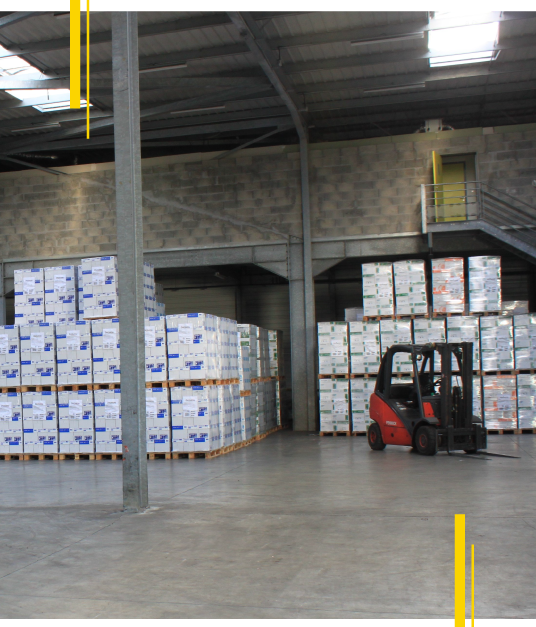 A 2,000 m² warehouse at the Mouguerre rail terminal (France)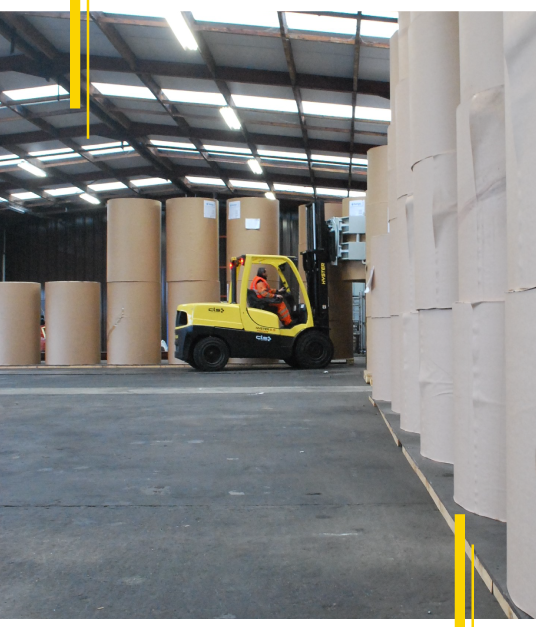 A 1,000 m² warehouse at the Mechelen rail terminal (Belgium)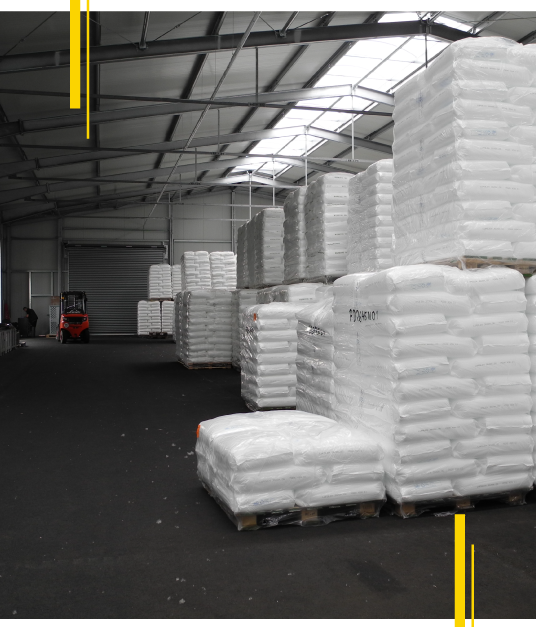 A 1,200 m² warehouse at the Neuss rail terminal (Germany)

CANDIOLO RAILWAY
WORKSHOP
2 x 70 m tracks, equipped with a pit
Repair and overhaul of rail wagons
Ambrogio is a certified ECM (Entity in Charge of Maintenance)