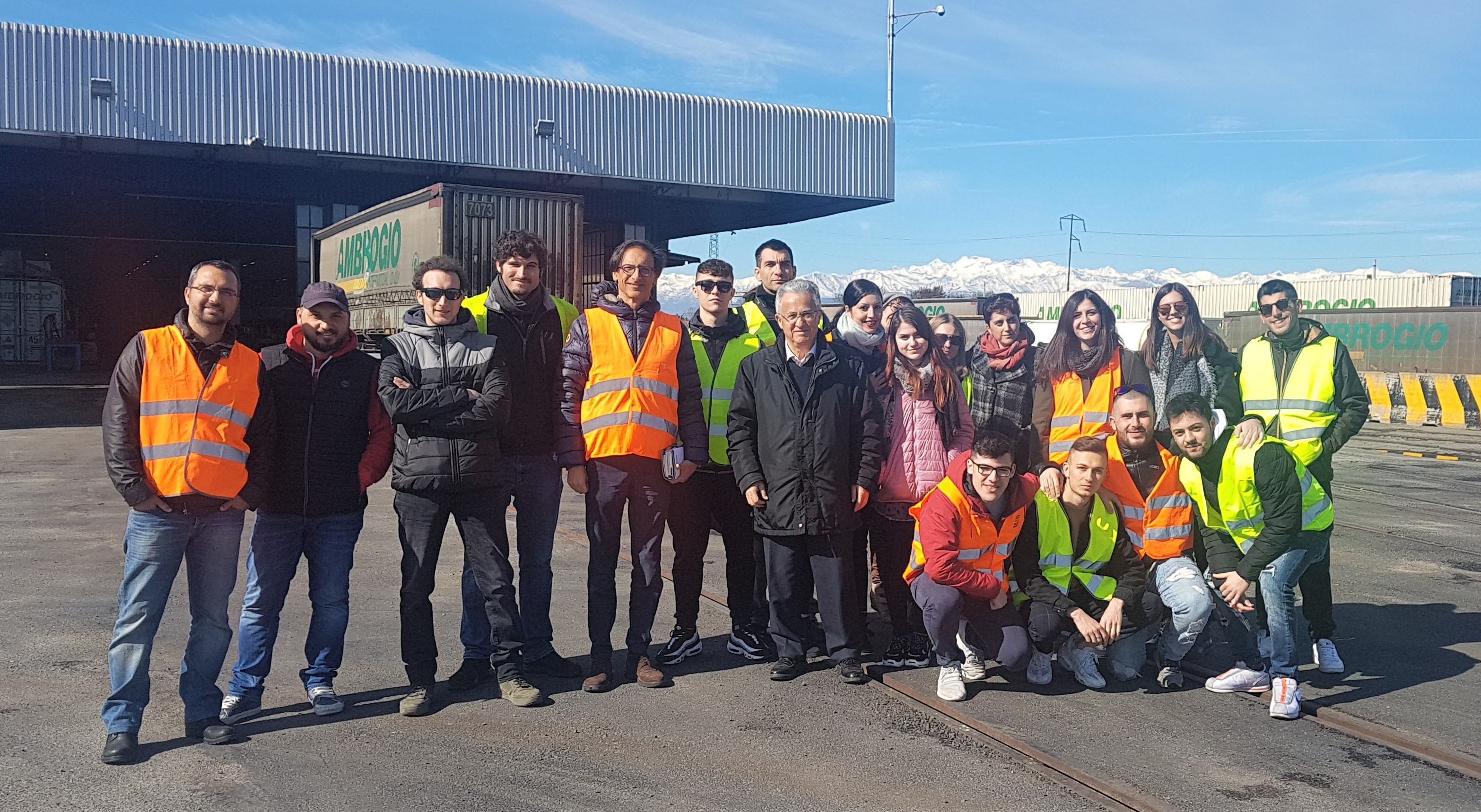 08-04-2019
VISITING STUDENTS IN CANDIOLO!
Last week, we welcomed a group of students of IFTS logistic course at our rail terminal in Candiolo (Piedmont, Italy). This visit was part of a larger program which included a visit of all main logistic sites in our region.
It's been a nice opportunity for the students to discover the transportation world on the field…and for us to become teachers for a day!