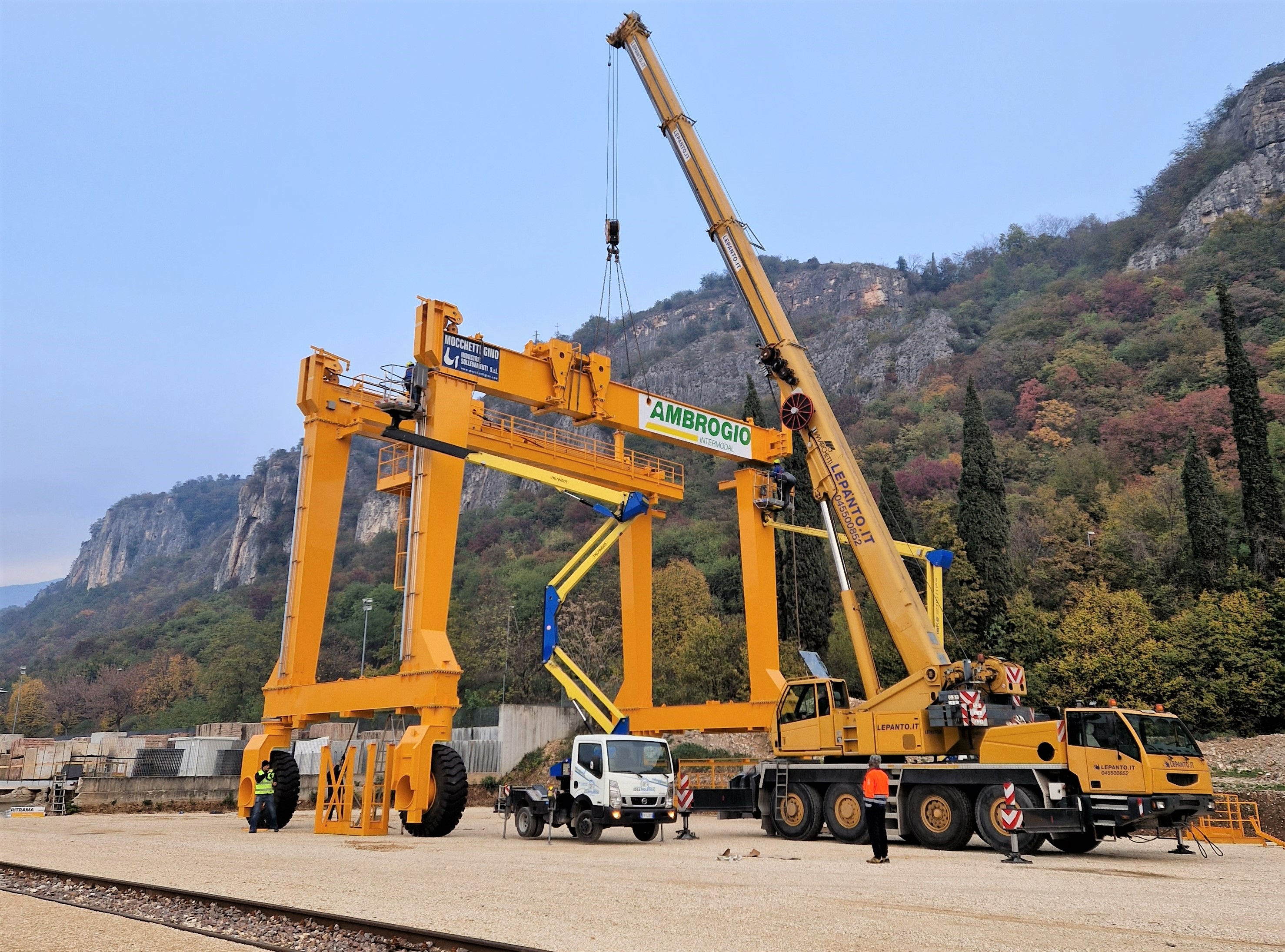 29-11-2022
GANTRY CRANE ASSEMBLY AT DOMEGLIARA TERMINAL
–
Step by step, we approach the start of operations at our new terminal in Domegliara, Italy.
Last week we assembled an RTG crane that, after being transferred from our terminal of Le Boulou, underwent a complete refurbishment in Italy.
Watch our latest video and stay tuned for the next updates!