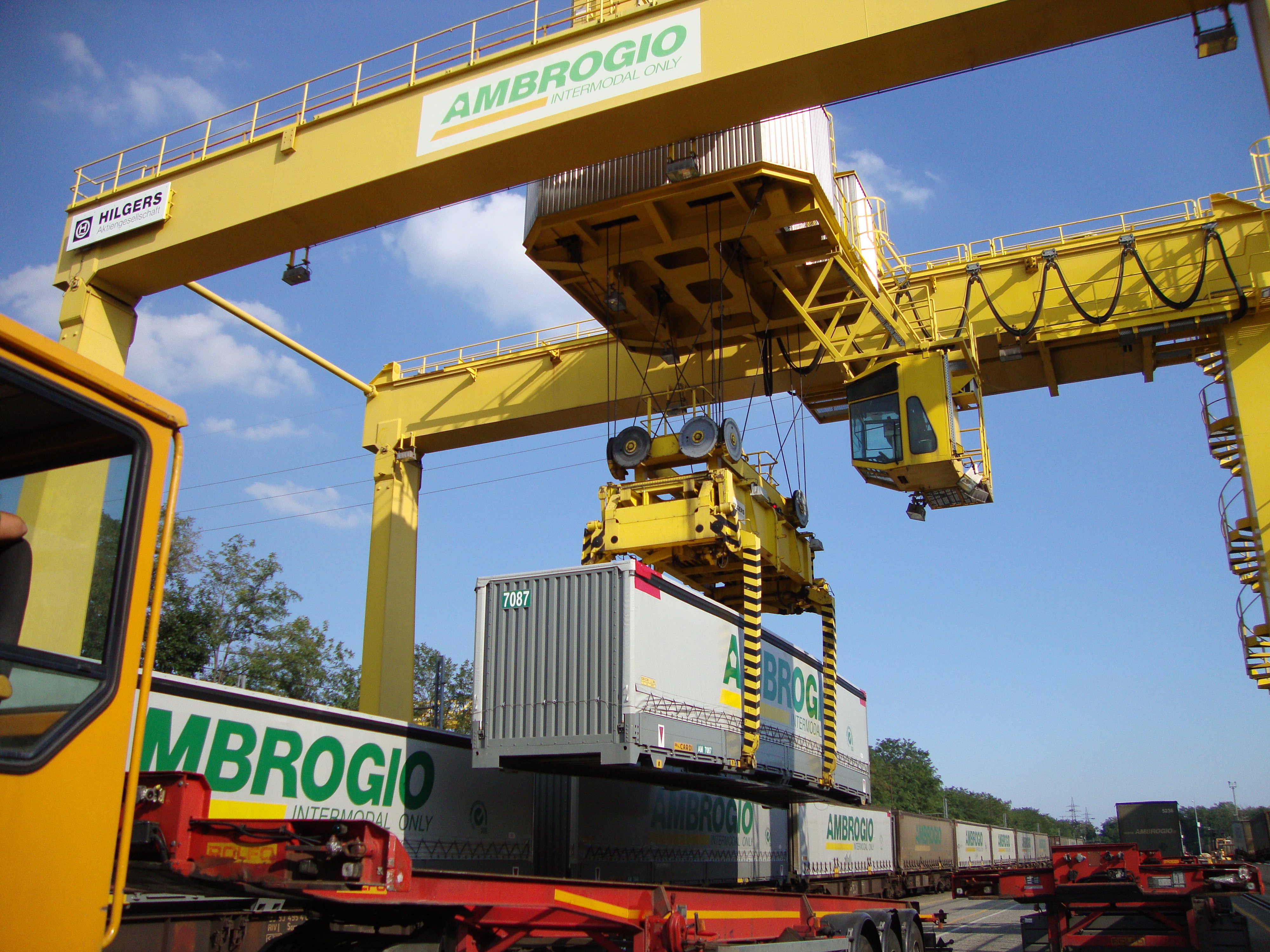 09-03-2020
COVID-19 MEASURES IN NORTHERN ITALY: NO RESTRICTIONS TO FREIGHT TRANSPORT
–
Information
On 8/03/20 the Italian Government has applied restrictive measures to Lombardy region and other areas of Northern Italy to avoid further spreading of Covid-19.
Please note that, at present, there is no limitation or restriction of freight transport to and from the restricted areas in Northern Italy. Rail-road combined transport is active and Ambrogio Intermodal is fully operational. Preventive measures have been applied on the terminals to protect staff, visitors, drivers and customers.
We are closely following the situation and we will keep you informed of any evolution in this regard.
Ministry of Infrastructure and Transport: website