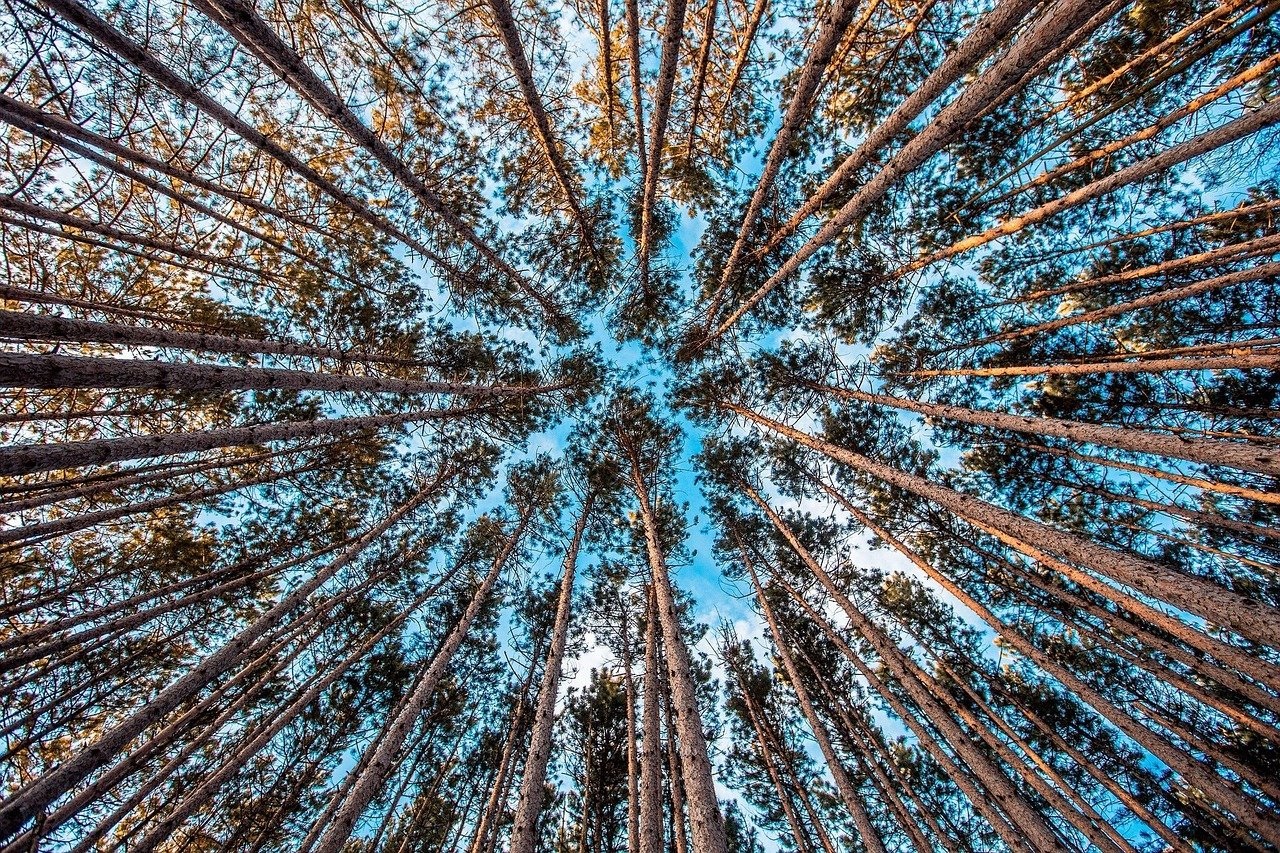 13-10-2020
CHAMPIONS OF GROWTH 2021
–
CHAMPIONS OF GROWTH 2021
Ambrogio Trasporti S.p.A. is among the 400 companies with the greatest economic expansion in Italy in the three-year period 2016-2019.
This recognition comes from the German Institute of Quality and Finance (ITQF) and La Repubblica Affari & Finanza, which have carried out an extensive study on the growth rate of over 12,000 Italian companies. This is the third edition of a detailed survey that rewards the companies that have managed to stand out positively despite a difficult macroeconomic framework.
The complete list was published on October 12th in the weekly magazine "Affari & Finanza" of La Repubblica.
We are delighted with this recognition, which represents an additional incentive for us to continue working with ever greater commitment in the future!
To learn more: link