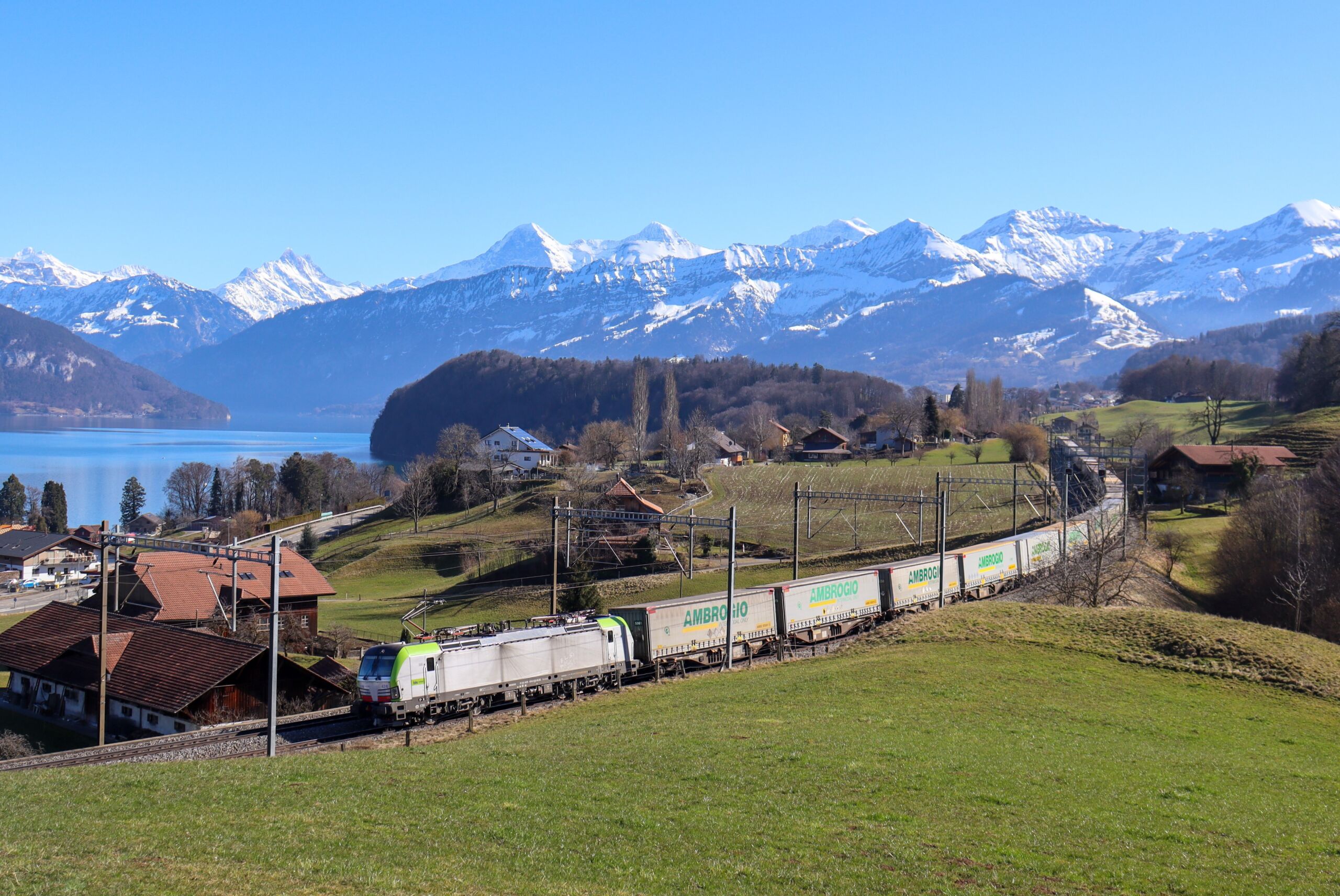 22-04-2021
WORLD EARTH DAY 2021
–
Thinking of innovative and sustainable solutions is necessary to protect the environment for future generations. Today, World Earth Day, Ambrogio Intermodal wants to give even more emphasis on preserving our planet.
Respect for the environment is the cornerstone of our way of working, aimed at minimising our ecological footprint and reducing polluting emissions.
In 2020, with over 50,000 rail-road intermodal shipments in Europe, we saved 62,854 tonnes of CO2. Let's see if we can contribute even more in 2021!