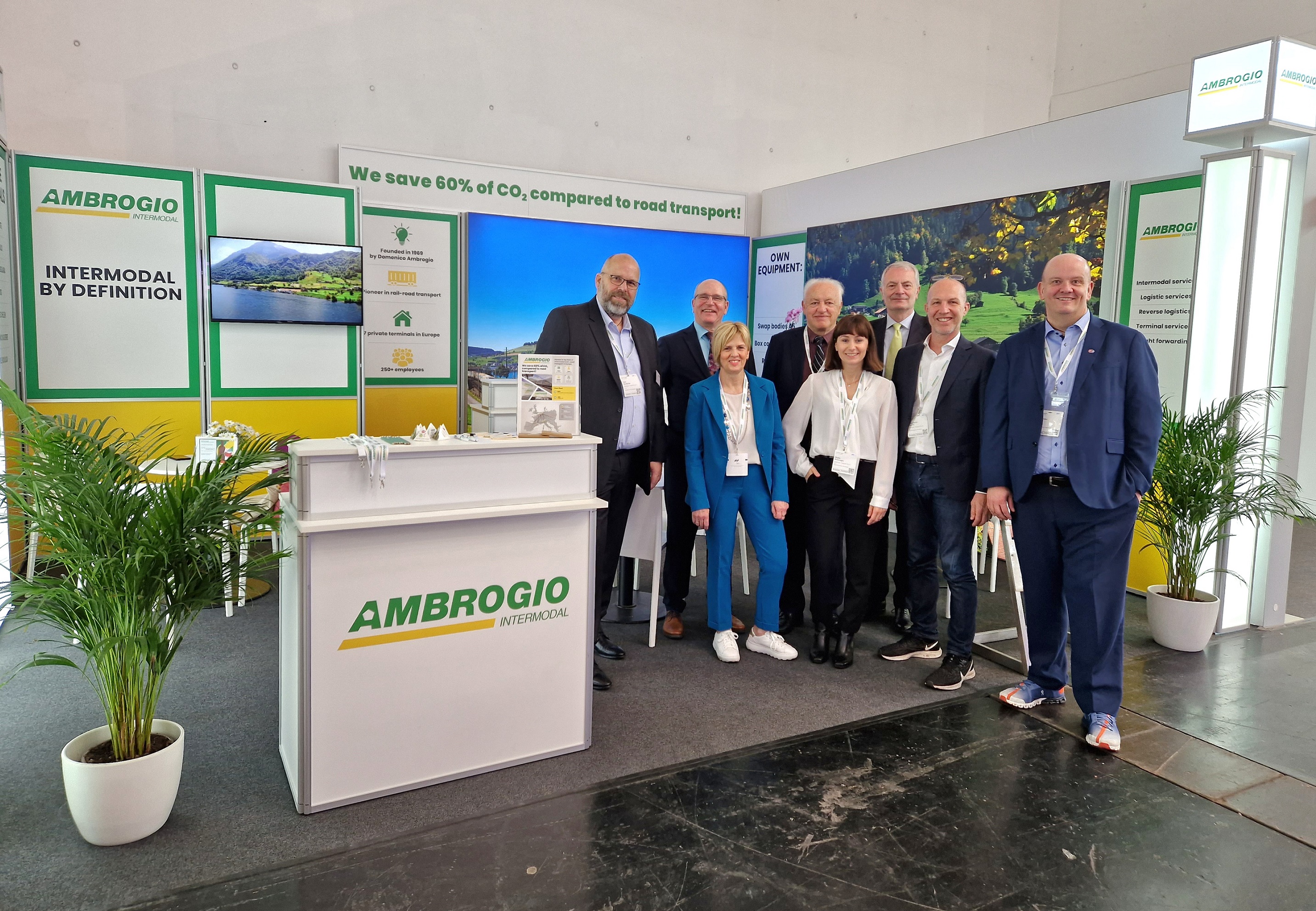 18-05-2023
TRANSPORT LOGISTIC 2023, A GREAT SUCCESS
–
After four years since the last edition, the benchmark event for the international transport and logistics industry took place May 9-12 in Munich, Germany.
During the four intense days of the fair, more than 200 visitors visited our booth, showing a strong interest in our core business, intermodal transportation, which is more important than ever today to meet climate challenges. During the fair we also held the conference "How to boost intermodal transport in Europe? Domegliara case history", during which our CEO Pieralberto Vecchi was able to present to customers and partners the Group's development projects, with a special focus on the upcoming opening of the new terminal in Domegliara. The presentation was followed by a buffet lunch with Italian specialties.
Thank you to all visitors and those who attended our event!
SAVE THE DATE: The next edition of Transport Logistic will take place June 2-5, 2025.