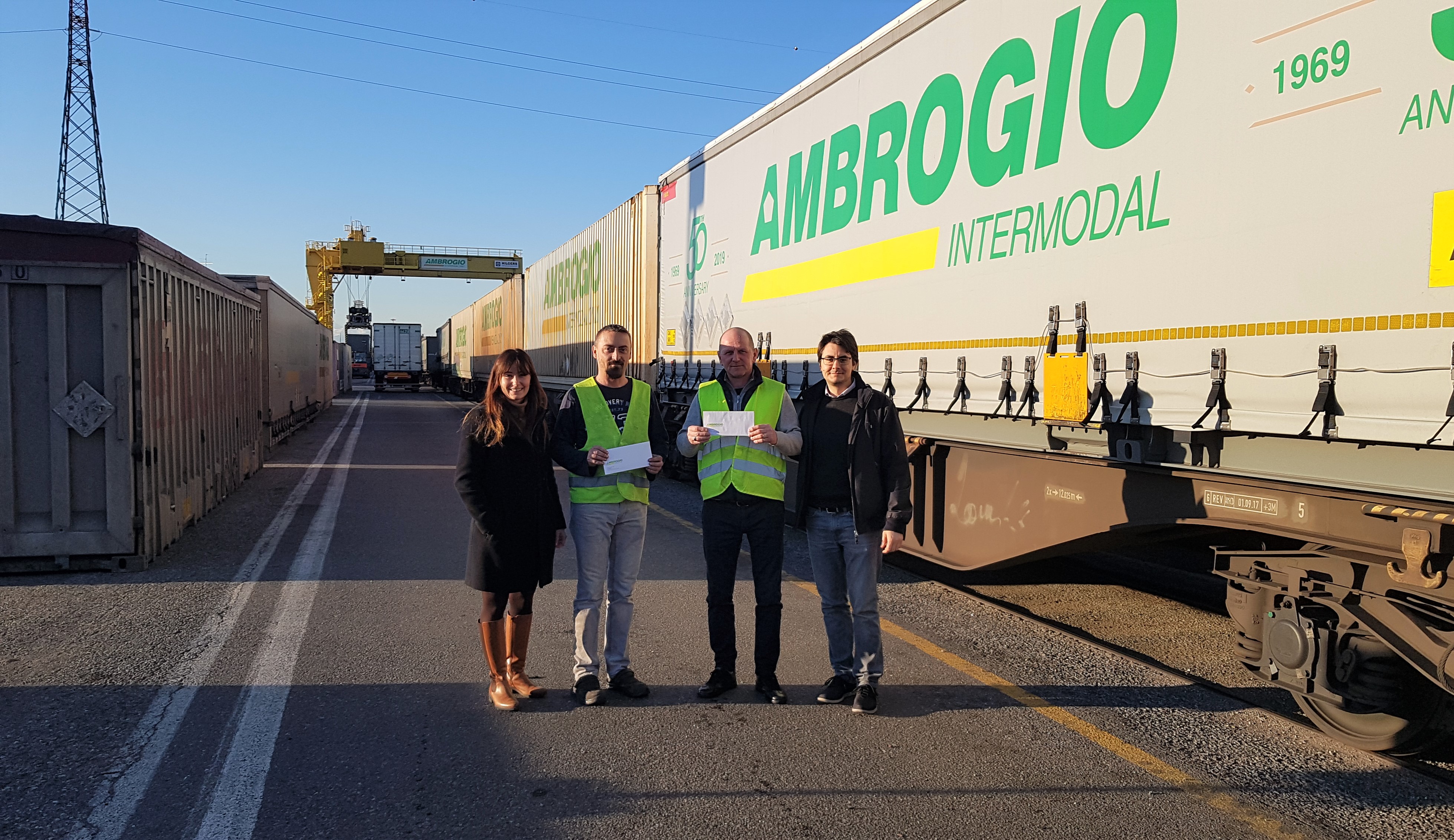 11-02-2020
"TRACKER OF THE MONTH" COMPETITION 
–
We developed the "Ambrogio Track & Trace" mobile app in 2019 in order to track our customers loads in real time. The use of the app allows us to meet the needs of our customers, who require information on the location of their goods and on the status of the orders, and also to make our traffic management more efficient.
In January 2020 we launched the "Tracker of the month" competition for our trucking partners in Italy. Each month, the driver who has achieved the best performance in using the "Ambrogio Track & Trace" app is rewarded with a prize in coupons.
For the month of January, we had two winners with an optimal performance of 100%: Alessandro Santoro and Sestac Ilie Iulian. Congratulations!
***
More info about the "Ambrogio Track & Trace" app:
Available in 11 languages
User-friendly
Android and iOS devices
Low data and battery consumption
Pre-defined data sending frequency