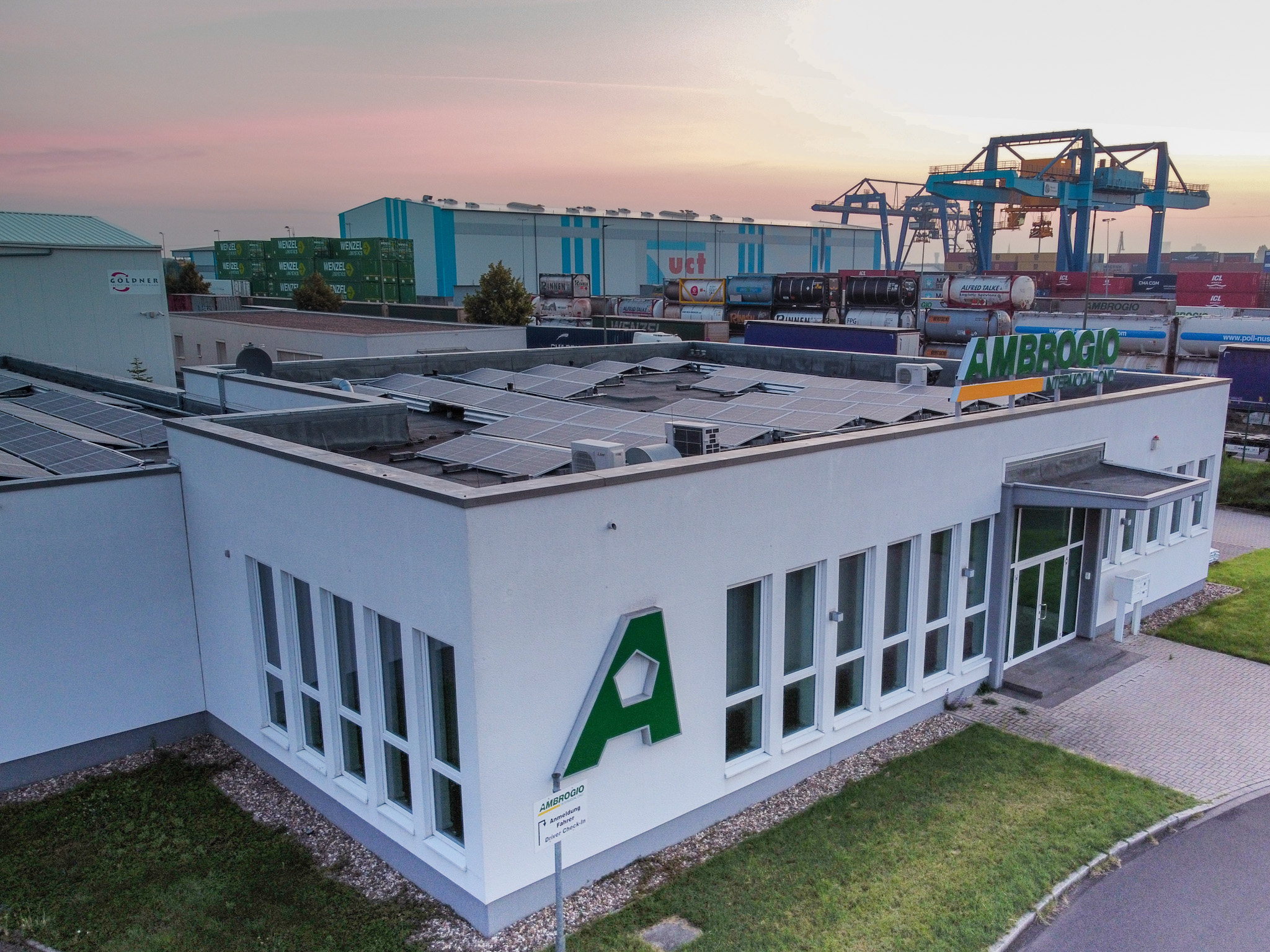 26-07-2021
SOLAR PANELS SYSTEM IN OUR TERMINAL IN NEUSS
–
Our commitment to sustainability continues and is being applied in our terminal management too. Last month we installed solar panels on the roof of our office building in Neuss, Germany.
The system is composed by 196 modules and the estimated annual output is 64.000 Kwh, which corresponds to an annual saving of about 95 tons of CO2, about 275 trees or 12 toe (tonne of oil equivalent). The energy produced is estimated to cover about 75% of the energy needs of our offices and warehouse located in Neuss Trimodal terminal. The plant is equipped with a system for the accumulation of energy produced and not self-consumed.
In order to meet the present and future needs of our employees, this new system is currently being completed with the installation of 4 charging points for vehicles in the parking lot.
Ph: Swenja Böttcher