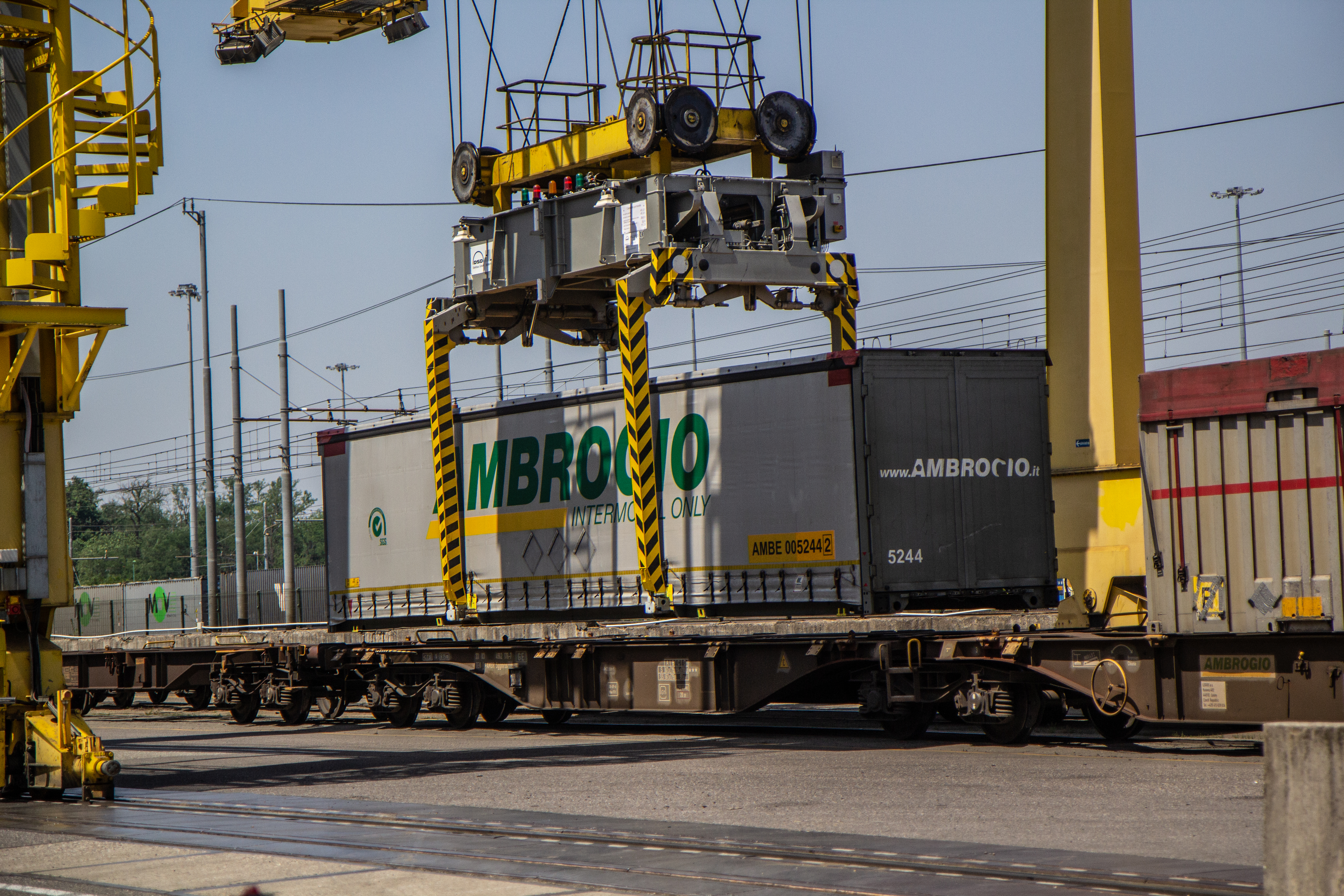 16-07-2021
MULTIMODAL, INTERMODAL AND COMBINED TRANSPORT: WHAT IS THE DIFFERENCE?
–
Multimodal, intermodal and combined transport: what is the difference? Let's look at some definitions!
Multimodal transport is a transport service that uses two or more different modes of transport to bring the goods to their destination. The principle is to exploit the advantages of the different modes to have an economic, reliable and sustainable transport.
Intermodal indicates a multimodal transport carried out using the same loading unit (without disruption of load).
Combined transport is an intermodal transport where the major part of the journey is made by rail, inland waterways or sea, and the initial and final legs carried out by road are as short as possible.
Do you already know these modes of transport?
To discover more: https://ambrogiointermodal.com/en/pf/intermodal-transportation/