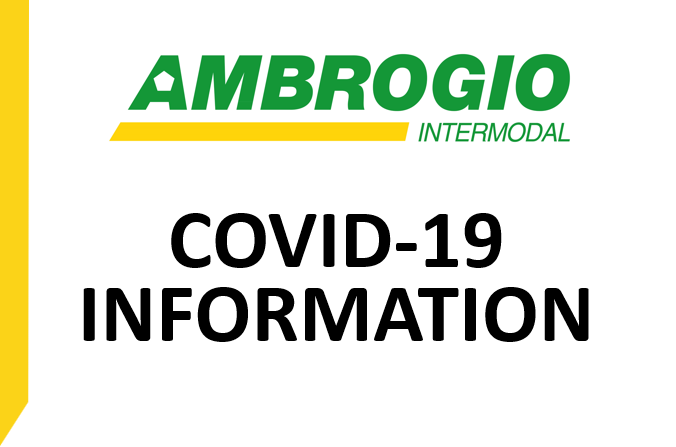 10-04-2020
LOCKDOWN, NEW DATE IN ITALY
–
Covid-19 emergency
The measures taken so far for the containment of the epidemiological contagion from Covid-19 in Italy have been extended till May 3rd.
The essential businesses, including transportation of goods, can continue their activities. The updated list is available here: list (updated 10/04)
Ambrogio Intermodal is fully operational so, for your FTL needs in Europe, please don't hesitate to contact our commercial team.
Italian Government decree 10/04/20: link