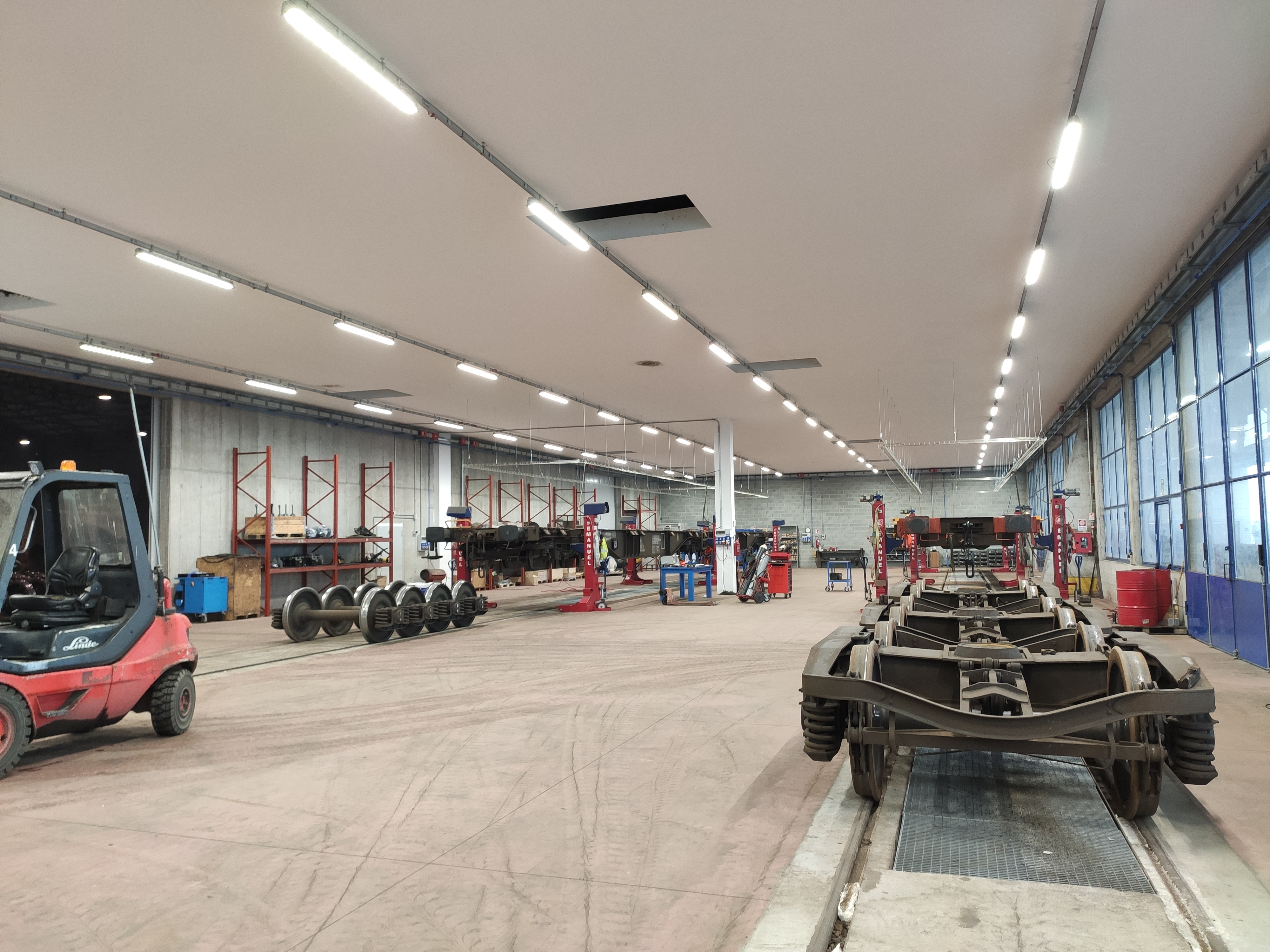 16-12-2019
ECM CERTIFICATION RENEWAL
–
In December, Ambrogio Trasporti obtained the renewal of the ECM (Entity in Charge of Maintenance) certification which certifies the company as the subject responsible for the maintenance of railway wagons in compliance with European directives.
Ambrogio in fact takes care of the maintenance of the approximately 400 owned railway wagons on all traffic lines in Europe, to ensure efficiency and quality of service during transport.
The certification covers all 4 functions: responsibility, maintenance engineering, fleet management and maintenance execution. It is valid for 5 years and must be renewed in December 2024.