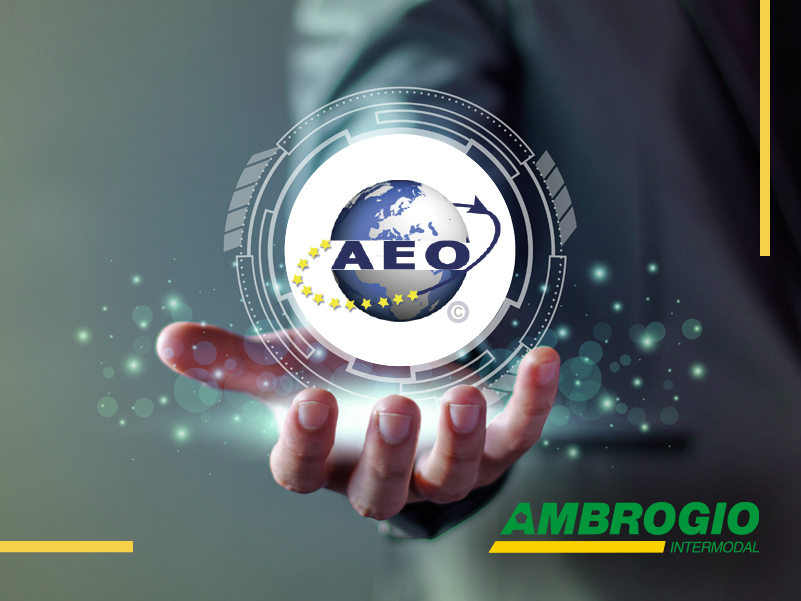 04-01-2023
AMBROGIO INTERMODAL ACHIEVES AEO STATUS
–
In December 2022 Ambrogio Intermodal was granted AEO (Authorized Economic Operator) status.
Authorised Economic Operator is an internationally recognised quality mark that shows the reliability of an operator vis-à-vis customs authorities and in the international supply chain. AEO status entitles the holder to various customs simplifications and facilitations in case of controls, providing savings in delivery time and business costs. It enables good relations with customs authorities and recognition as a secure and safe business partner.
Ambrogio has obtained the full certificate AEOF, which includes both AEOC, for customs simplifications, and AEOS, for security. Our company decided to pursue this path after Brexit and worked closely in partnership with ADM, the Italian Customs Agency, for several months to obtain this important certification. During the process, the customs authority found strict compliance with customs regulations and high standards of security in Ambrogio terminals.
We are very pleased with this achievement and the benefits it brings to our customers.