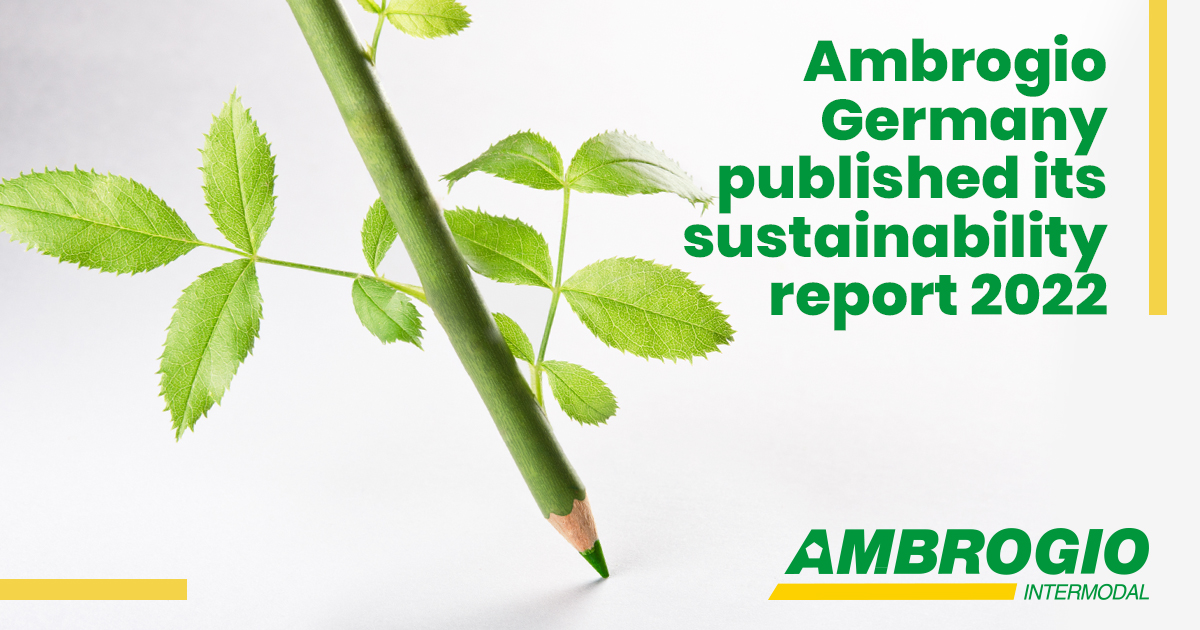 12-04-2023
AMBROGIO GERMANY SUSTAINABILITY REPORT
–
Ambrogio Germany published its first sustainability report!
This report was prepared according to the German Sustainability Code (Deutscher Nachhaltigkeitskodex, DNK) and it provides an overview on our sustainability strategy, processes and goals for the future. As a company, we are proud to share our progress and actions for a sustainable development.
The report is available in German on the online DNK database: https://www.deutscher-nachhaltigkeitskodex.de/.